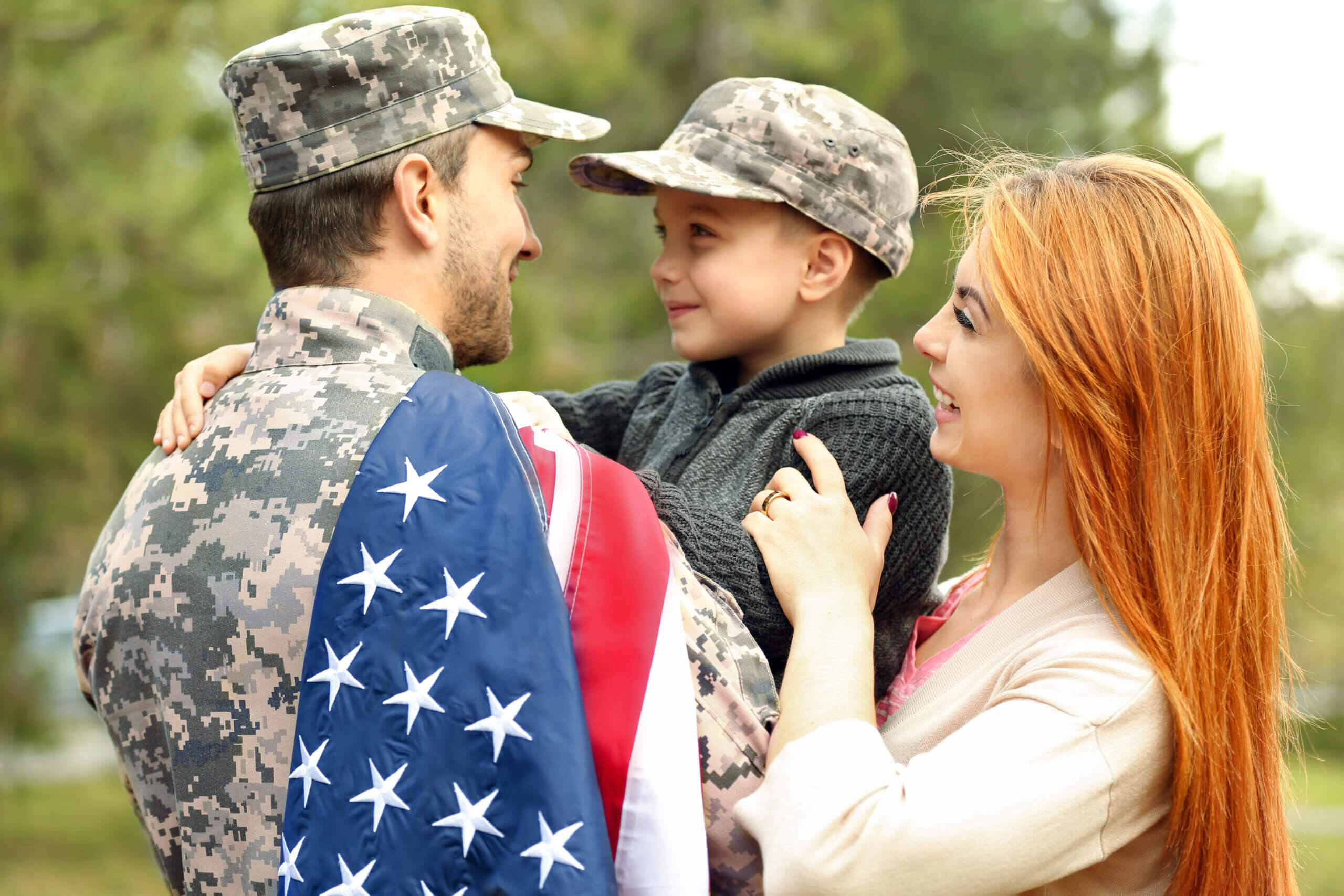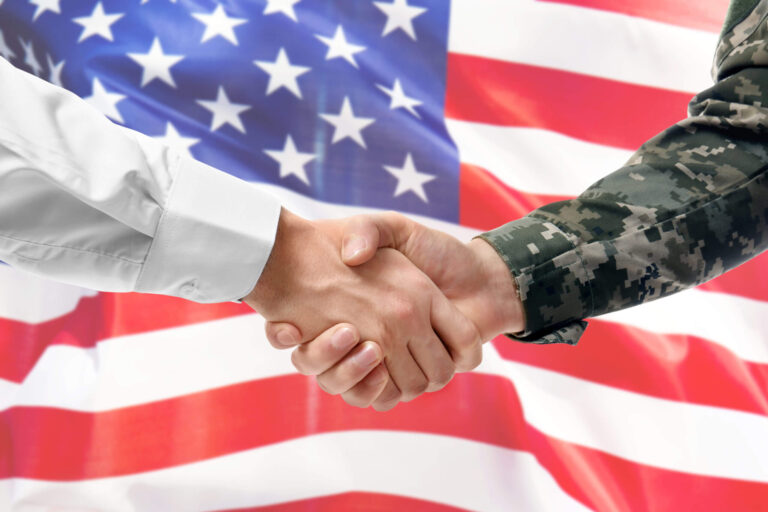 Our Commitment to Military Veterans and Their Spouses
As a Service- Disabled Veteran Owned Small Business- we know the leadership skills, valor, discipline and work ethic of our fellow transitioning services members, military veterans and spouses. 
We are committed to 'never leaving our fellow soldiers behind', which is why, at CrossTech, we are committed to hiring veterans in key positions within our organization and partnering with companies who have a publicly stated goal to hire veterans. 
We are also committed to helping ease the transition from military to civilian life by providing training resources, skills assessments and career coaching sessions to help our veteran community understand how their military skill-set translates to the civilian workforce.
It would be a privilege to work with you; please click the Job Seekers page and upload your resume; we look forward to working with you.