People. Passion. Purpose.
Strategic. Disciplined. Measurable Outcomes.
CrossTech helps businesses increase IT resource capacity, maximize efficiency and expand IT agility by providing expert level people that companies need to propel business forward.
Expert Talent. Delivered.
CrossTech provides top-notch IT professionals on a contract, contract-to-hire, and direct placement basis all across the US.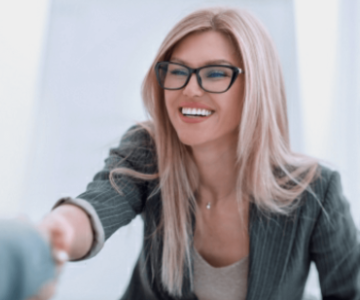 Employers
Learn how our flexible IT Staffing options can help your organization solve virtually any IT Challenge.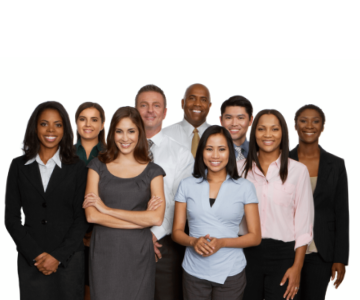 IT Professionals
Learn how CrossTech puts you in the drivers seat by taking a consultative approach to your next career move.
When I found myself unexpectedly unemployed, it was terrifying. I was initially reluctant to work with any recruiters because my twenty plus years as a hiring manager created a negative perception of how recruiters function. I am so glad I took a leap of faith and spoke and began working with the team at CrossTech. Unlike others, the CrossTech family truly pays attention to all the finer details regarding what "you" the candidate finds important when seeking a new career. 
A valuable partner during my job transition. They excel at culminating your positive details with each interaction, giving them a knack for highlighting your strengths to prospective employers.